CUE Makes Buying Easy

Deliver Cohesive, Personalized Experiences
To Your Customers
CUE is a suite of cloud-based ecommerce solutions that streamline buying processes for your B2B customers. Whether you need a simple ecommerce platform to digitize your sales channel or want to add rich functionality to your existing online storefront, CUE has your solution.
[WP-Coder title="touch js"]
INTRODUCING THE B2B ECOMMERCE PLATFORM YOUR CUSTOMERS WILL REMEMBER
And One That Remembers Them, Too
CUE Commerce provides a fully-digital, modern ordering experience deployed through the cloud and easily integrates with a range of ERP, CRM or EDI systems to deliver personalized purchasing experiences for your customers, quickly and cost-effectively.
Modern Ordering Experience
Consumer-Grade Functionality
Rapid Customer Onboarding
Concierge-Style Assisted Sales
CUE Has a Solution for You
Give your customers the access and experience they deserve.
CUE Lists

Personalize buying with order templates and wish lists

CUE Reports

Empower customers with outputs direct from your UI

CUE Canvas

Extend enterprise applications easily with a consistent UI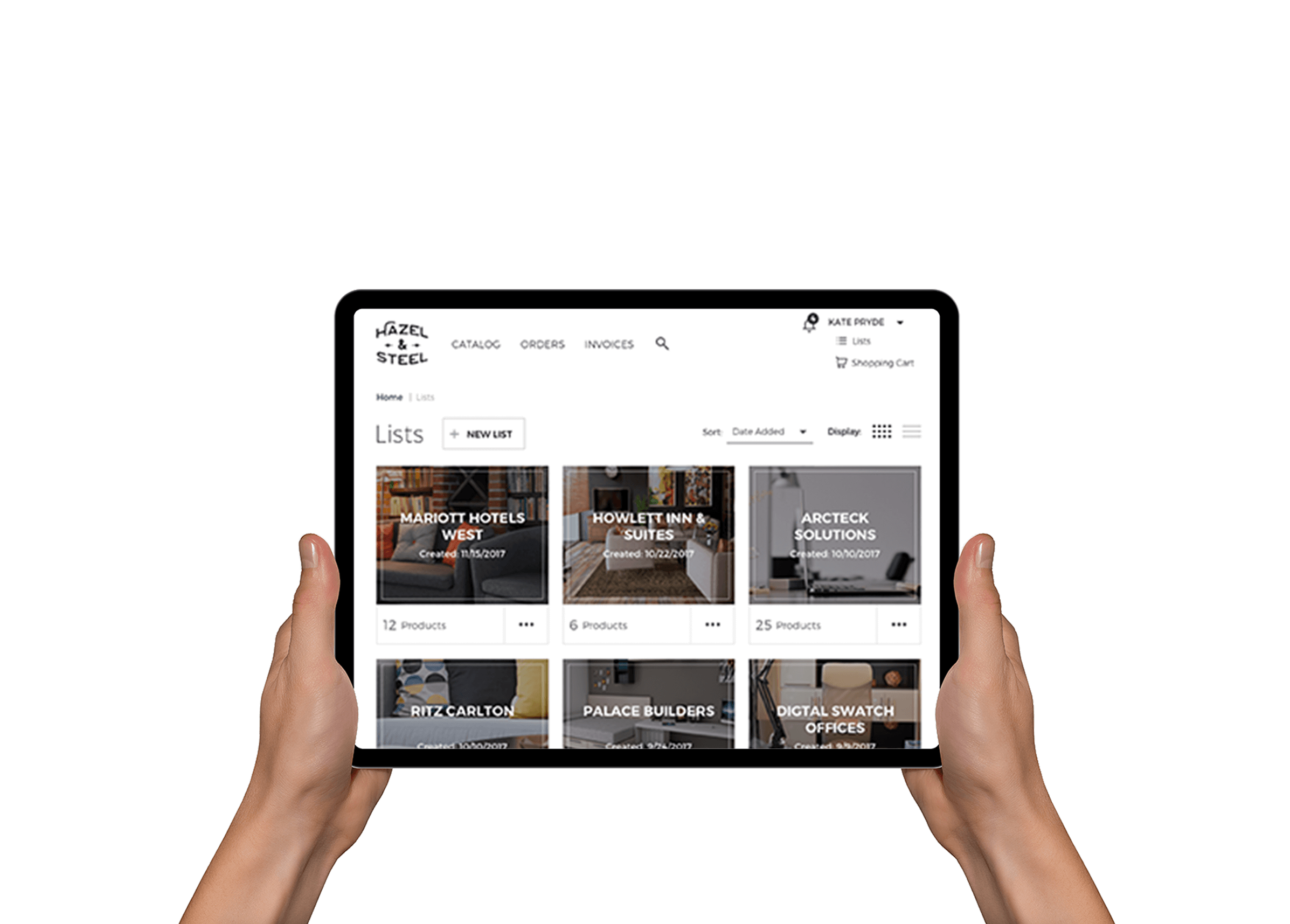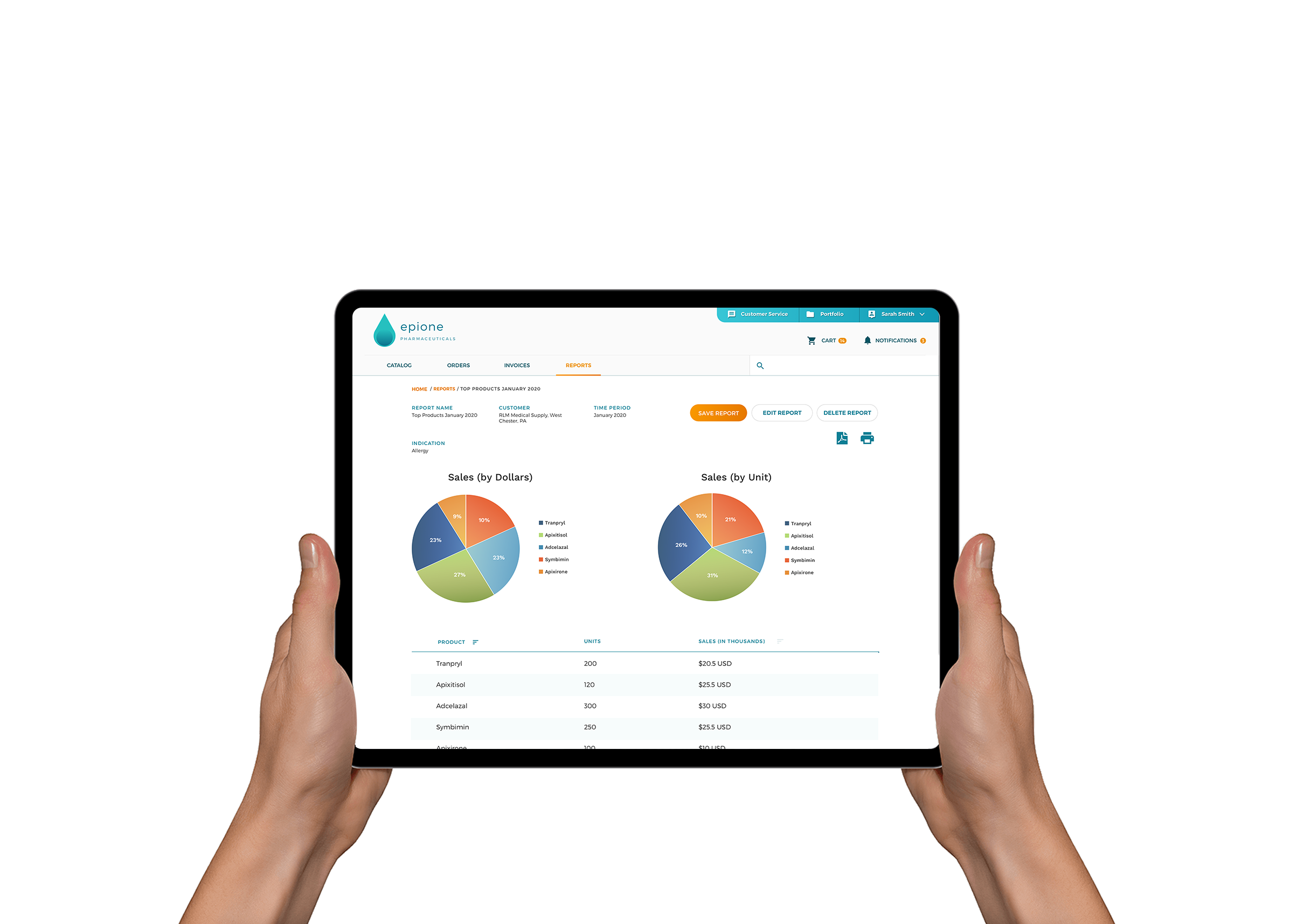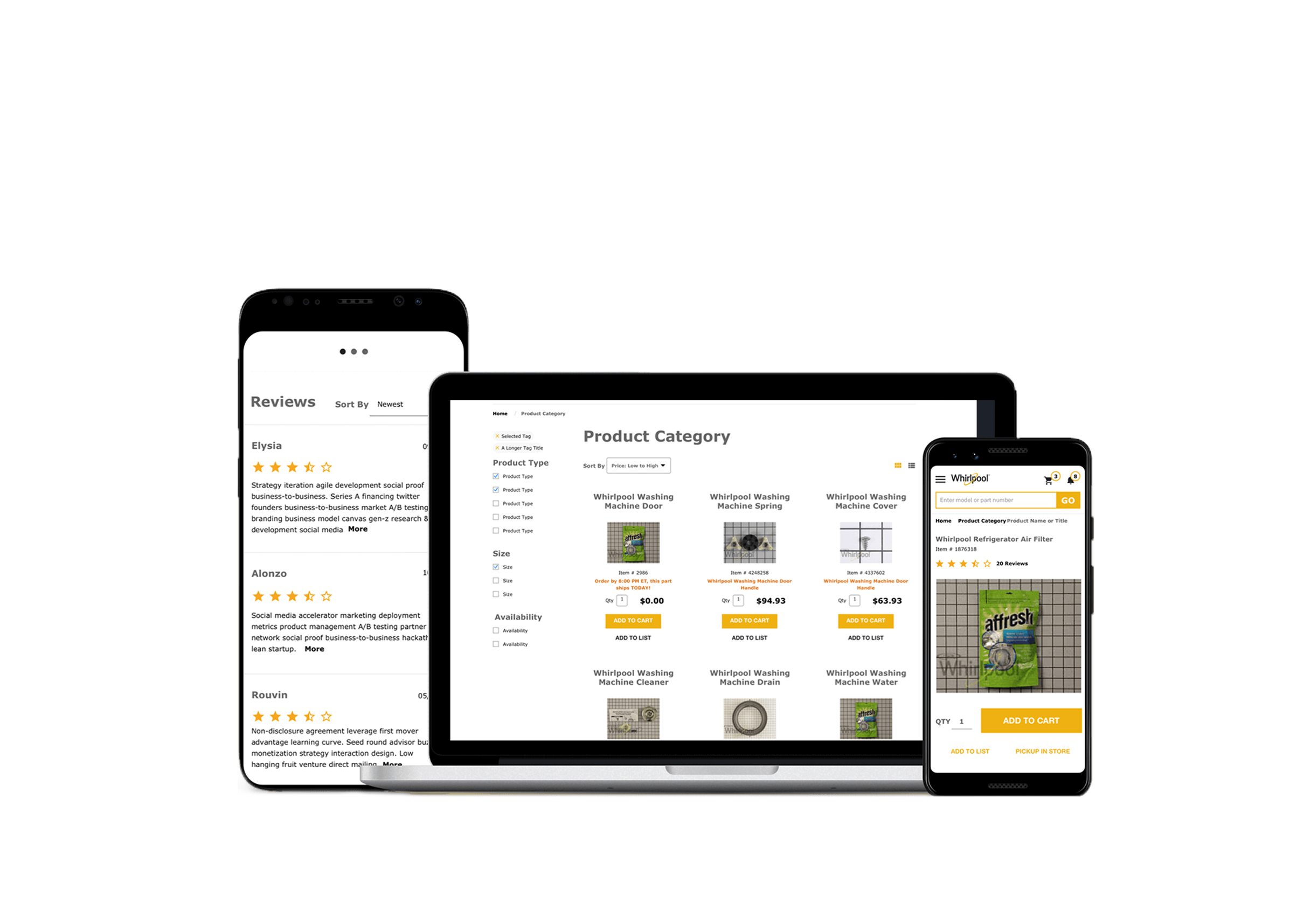 CUE Fits Into Your Solution,
Not the Other Way Around
Our platform offers flexibility and compatibility to deliver an exceptional B2B ecommerce experience, no matter what platform you use for order management.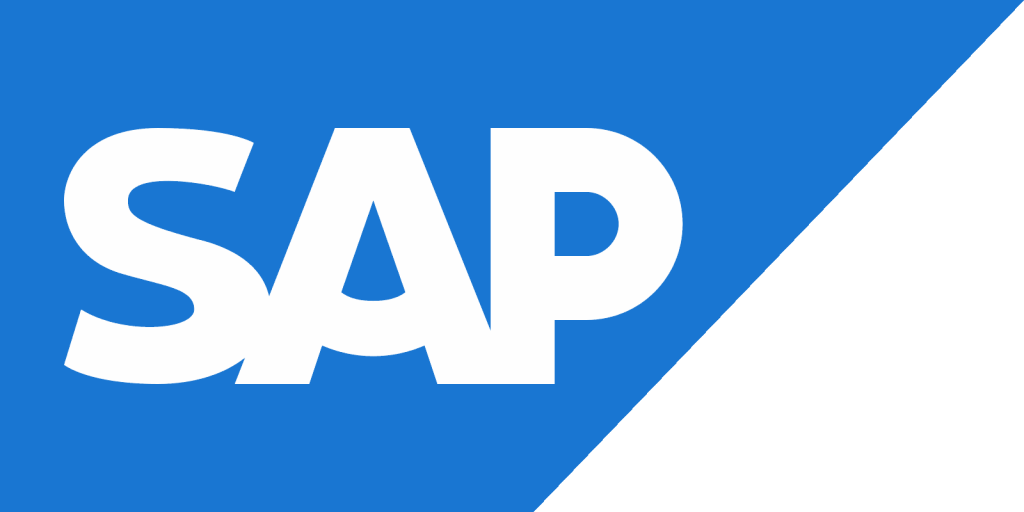 CUE + SAP
Enhance your current SAP ecommerce solution with a smarter way to engage and care for your customers.
Set up a streamlined customer buying experience quickly
Enable customers to make easy repeat purchases
Leverage powerful add-on modules, including wish lists and notifications
Integrate with cloud or on-prem solutions
Explore SAP Integration
CUE + Salesforce
Give your customers and your sales team a unified buying experience with a B2B storefront that integrates with your existing Salesforce implementation.
Go to market faster with an ecommerce solution architected specifically for your existing technology stack
Simplify the complexities of B2B ecommerce with customized catalogs, fast reordering and consumer-level shopping experiences available anytime, anywhere
Drive higher customer satisfaction and greater engagement with your business
Explore Salesforce Integration
CUE + Microsoft
Simplify the ordering process and give your customers the first-class user experiences they crave, all through your existing Microsoft investments.
Stand up a simple, easy to user ordering portal unique to your business
Empower your customers (and your sales team) with consumer-level digital tools and experiences
Integrate with cloud or on-prem solutions
Explore Microsoft Integration
Industry Leaders Building Better Customer Relationships with CUE
Greyscale Southwire logo
Greyscale Clemens Food Group logo
Greyscale Certainteed logo
Greyscale AUXS logo
"
CUE Commerce has redefined the buying experience for our customers, allowing them to order and access their account information at any time from anywhere. And it's been an even bigger win for our internal teams because it has eliminated manual order entry, and in turn, unnecessary mistakes. Feedback since launch from our customers has been nothing short of exceptional.
Doug Clemens
President, Clemens Food Group
SEE CUE IN ACTION
Download our whitepaper, Leveraging Buyer Behaviors: How B2B Companies Win in Ecommerce, and see how CUE Commerce – a platform built for simplicity and speed – can help you start building stronger customer relationships
Download White Paper