Turn Faceless Transactions
Into Long-Term Relationships
Today's buyers want a personalized approach and closer relationships with their vendors for stress-free buying. Give them both with Collaborative Sales.
Turn Your Sales Force Into Consultants
Collaborative Sales provides a concierge-level of service to your customers exactly when – and where – they need it.
Onboard customers quickly
Create and share on order templates with customer
Drive product awareness
Provide assisted sales functions
Chat online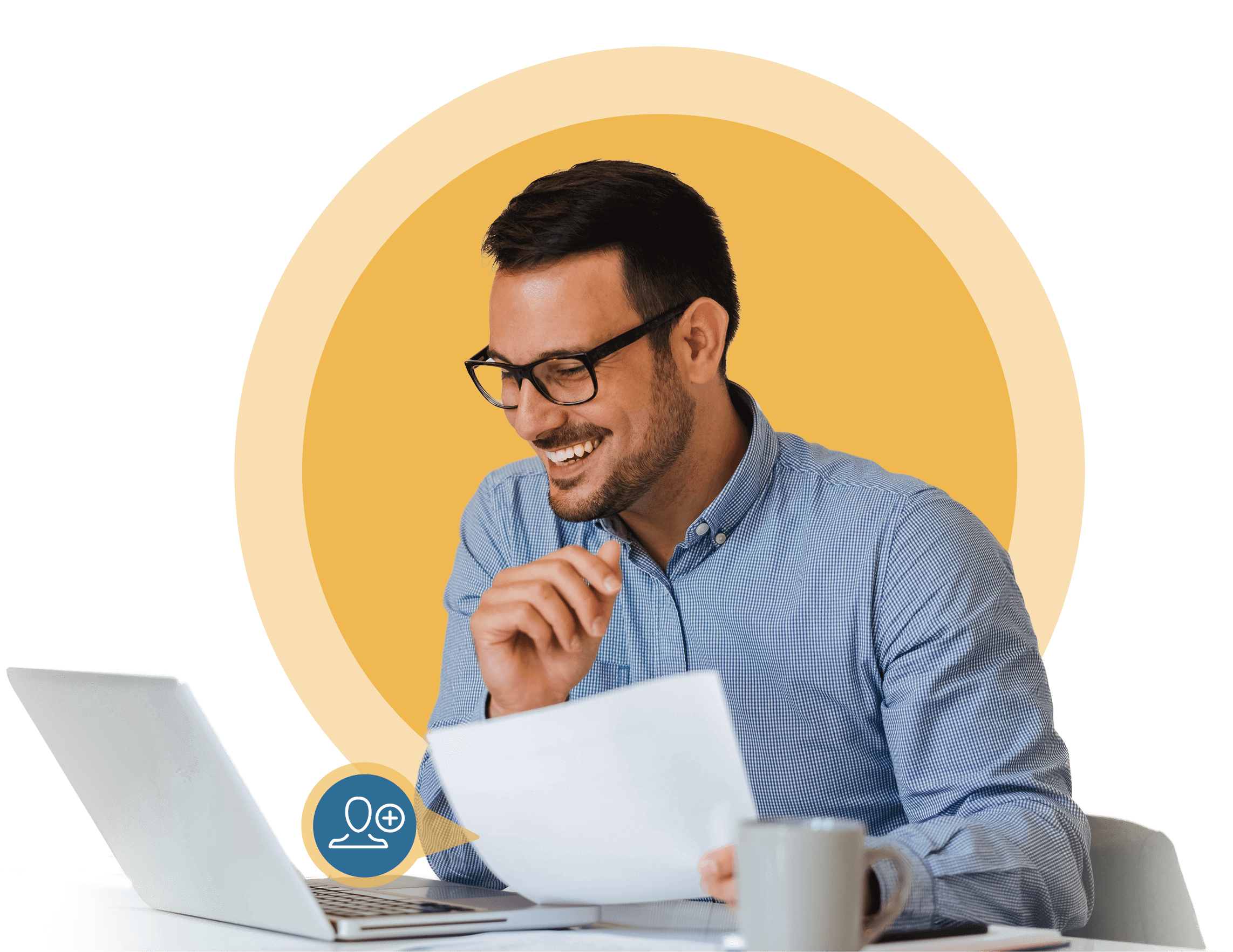 Fully Digital. 100% Personal.
Your customers get to know exactly who is handling their account for a more intimate buying experience.
Collaborate on ordering templates
Connect directly with their sales rep – call, text or email
Confirm product accuracy
Inquiry about product availability
Add Collaborative Sales to CUE Commerce
Build lasting relationships between your sales team and customers by adding Collaborative Sales to CUE Commerce. Contact us to learn more.
Connect with CUE