An Easy-to-Integrate Ecommerce Solution
Solve complex B2B problems with the simple ecommerce solution that minimizes time-to-market and cost of ownership by leveraging your existing technology stack.
Meet CUE Commerce
Meet Your Business Objectives Sooner
with CUE Commerce
Digitize your business quickly with a reliable, secure B2B ecommerce solution built to streamline the ordering process while also driving internal efficiencies – in a matter of weeks.
Leverage Existing Technology
CUE Commerce is a SaaS solution that provides a simple storefront utilizing enterprise-class integrations, flexible APIs and webhooks. Whether you're just beginning your digital ecommerce journey or need to fill in functionality gaps of an existing solution, CUE can be deployed quickly and securely – all while leveraging your existing tech stack.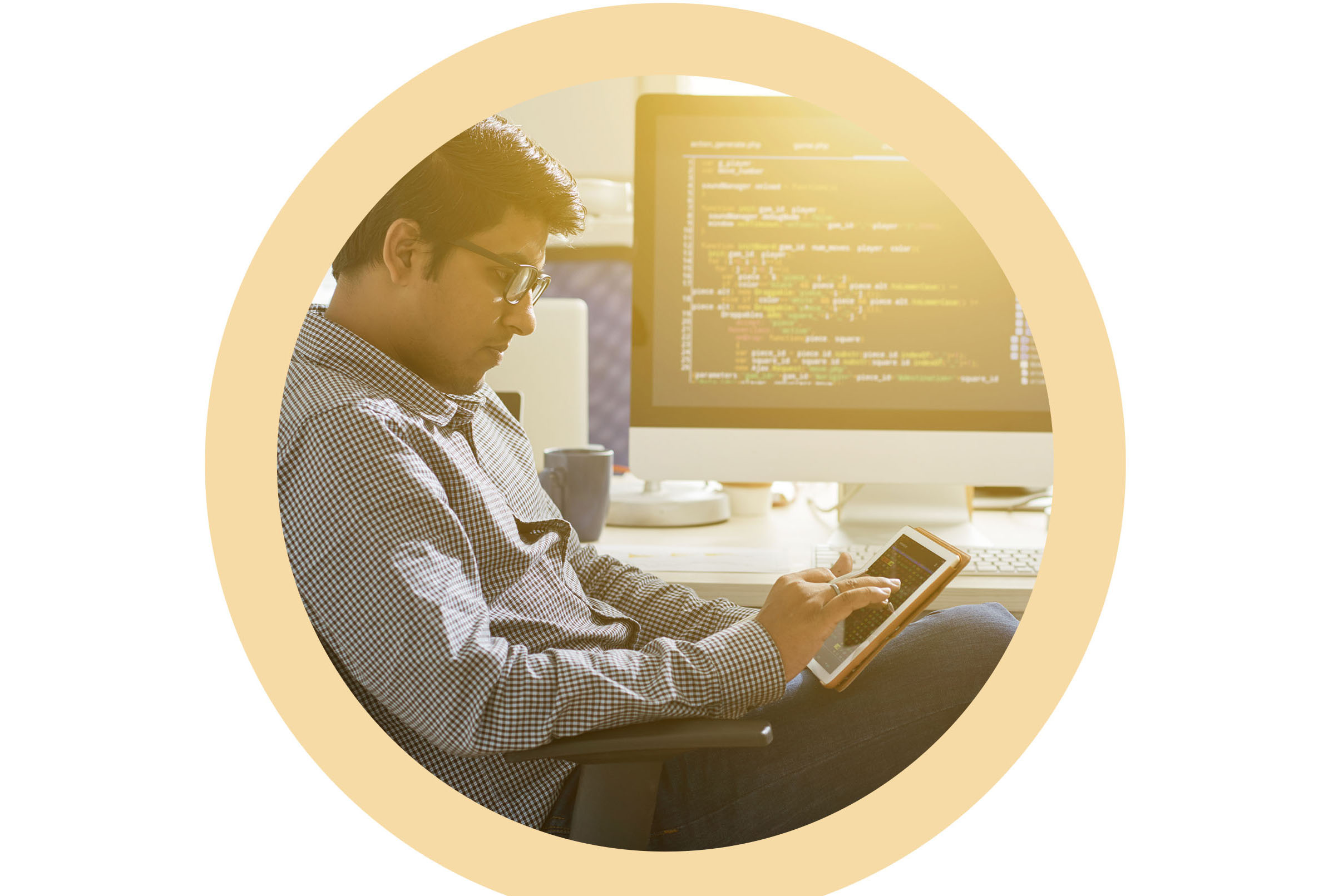 Perform and Innovate Quicker
CUE Commerce provides unparalleled security and performance through its state-of-the-art identity management system and finely tuned architecture. Spend less time on troubleshooting and maintenance and more time on innovation and driving sales with a solution built for the speed of your business.
Streamline Operations
CUE Commerce not only provides a better experience for your customers; it also drives internal efficiencies for your business. Minimize customer service inquiries. Eliminate manual entry errors. Gain insights from increased business visibility. All at a much lower cost of ownership.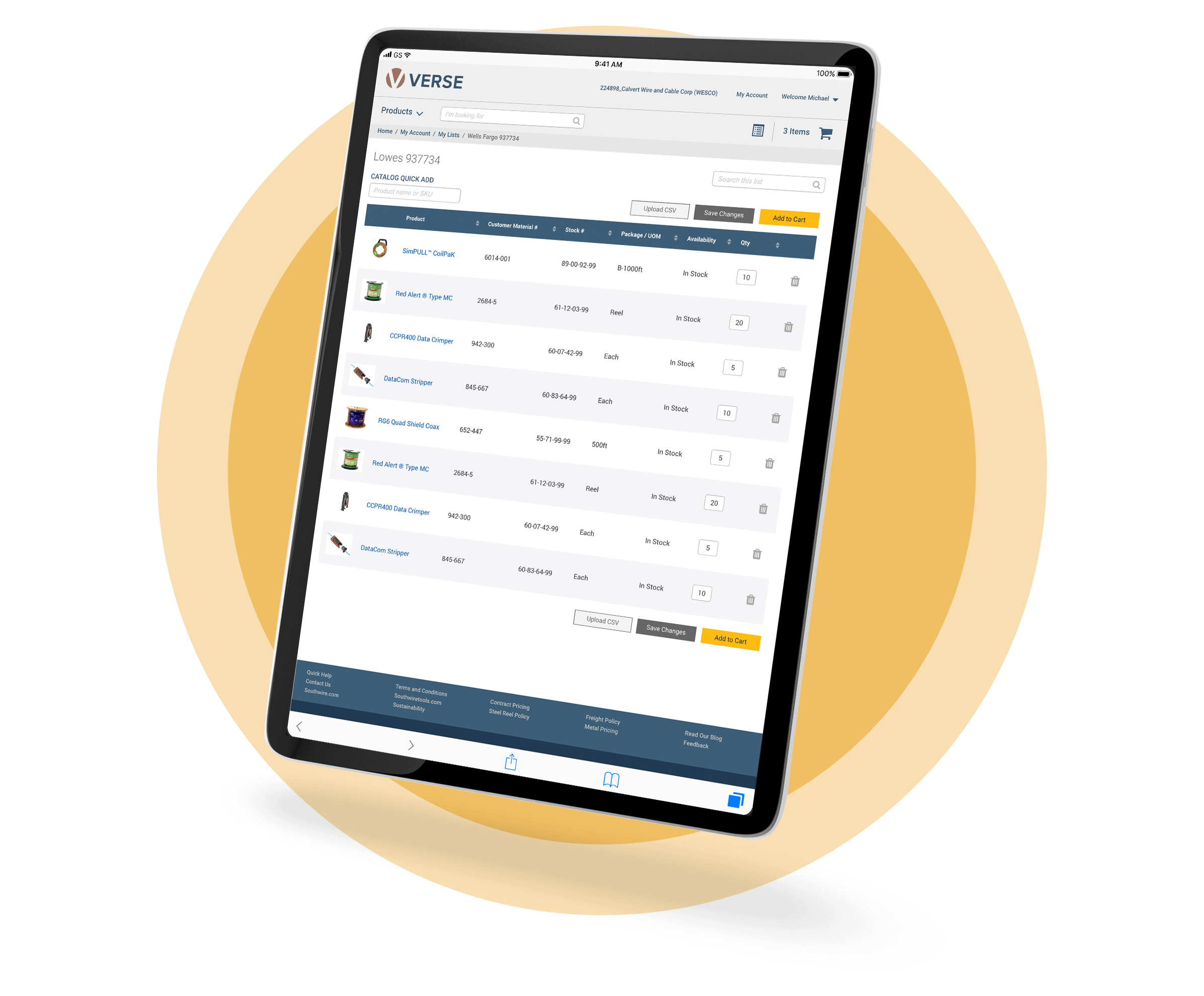 See CUE in Action
Request a demo to see how CUE Commerce – a platform built on simplicity and speed – can help you start building stronger customer relationships.
Schedule A Demo