A UI Kit Built for Integration and Speed
CUE Canvas is a UI kit created to rapidly accelerate application development with a consistent design across all of your enterprise applications.
This allows you to streamline your development, while offering your customers a uniform, branded experience.
Greyscale SAP logo
Greyscale Apple logo
Greyscale Salesforce cloud logo
Greyscale Android logo
Greyscale HTML5 logo
Your Brand Is at the Center of CUE Canvas
Your brand is what sets you apart from the competition. That's why it lives at the core of CUE Canvas. We leverage your established identity to create a fully-branded, cohesive user experience across all of your enterprise applications.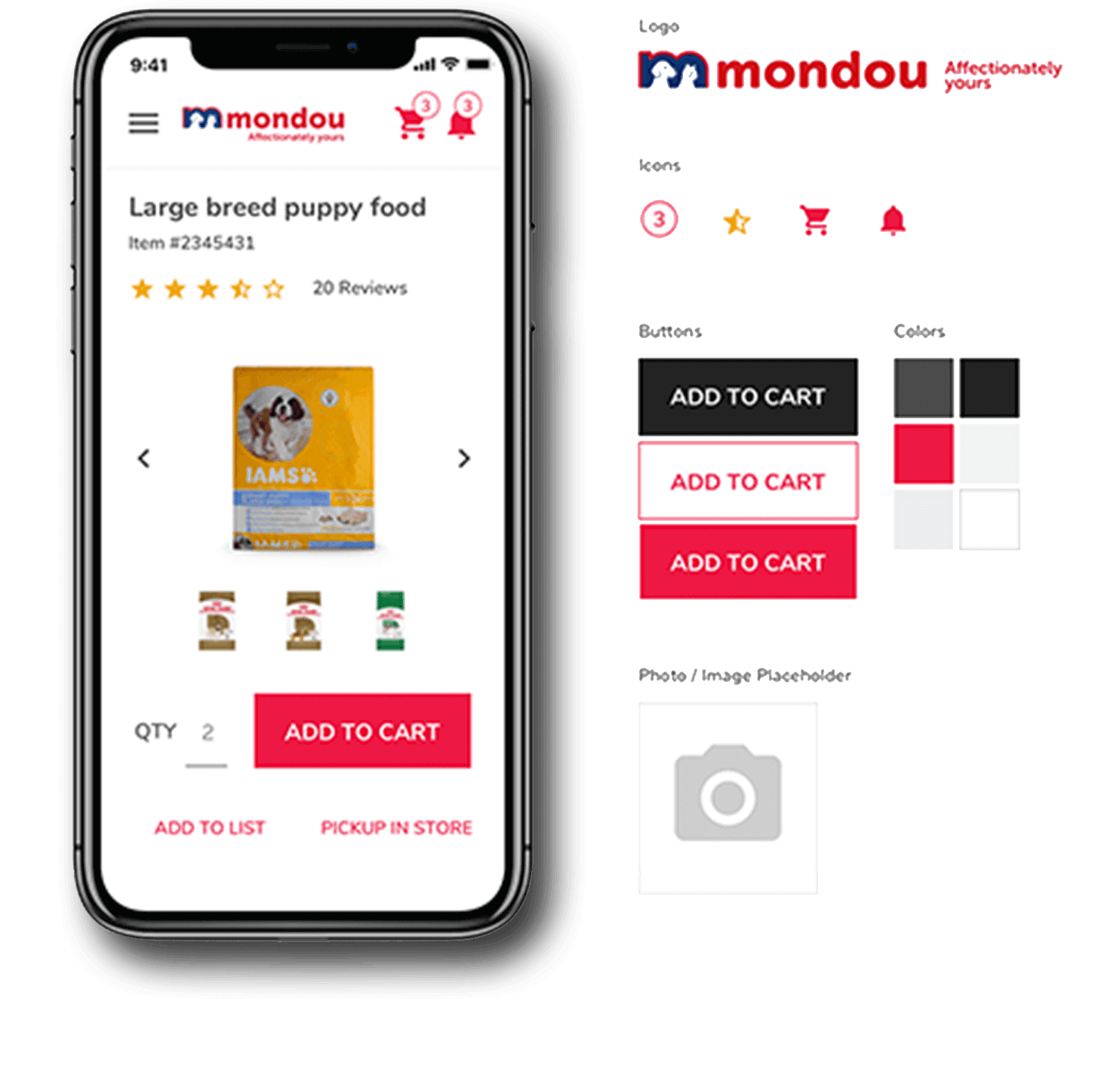 Best Practices, Delivered Instantly
CUE Canvas is the most flexible UI kit system, putting UI best practices above all else.
Unparalleled Design Flexibility
The CUE Canvas UI layer is built atop a simple structure of symbols and components that allows enterprise-wide modifications to be propagated in seconds.
Base Ui Templates,
Including Responsive Sizes
Base Ui Templates,
Including Responsive Sizes
Real-Time Design that Meets
Real World Requirements
CUE Canvas gives your business the opportunity to engage directly with internal stakeholders, understand their goals and processes, and design a streamlined UI that works for all users – in real time.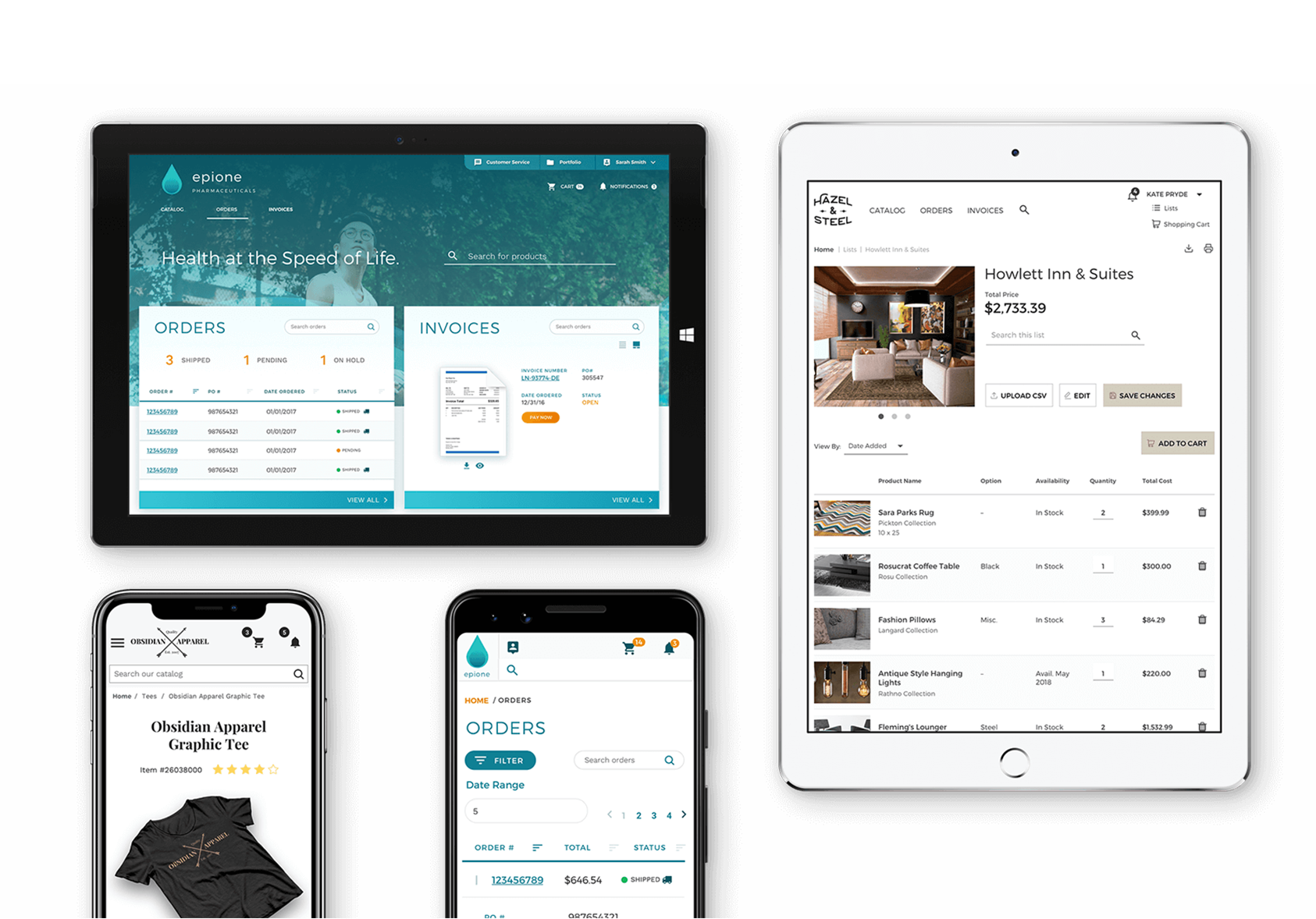 A Blueprint to Speed Up Development
CUE Canvas provides an exact code blueprint of how your applications can be quickly developed, incorporating design best practices and branding style guides across all platforms.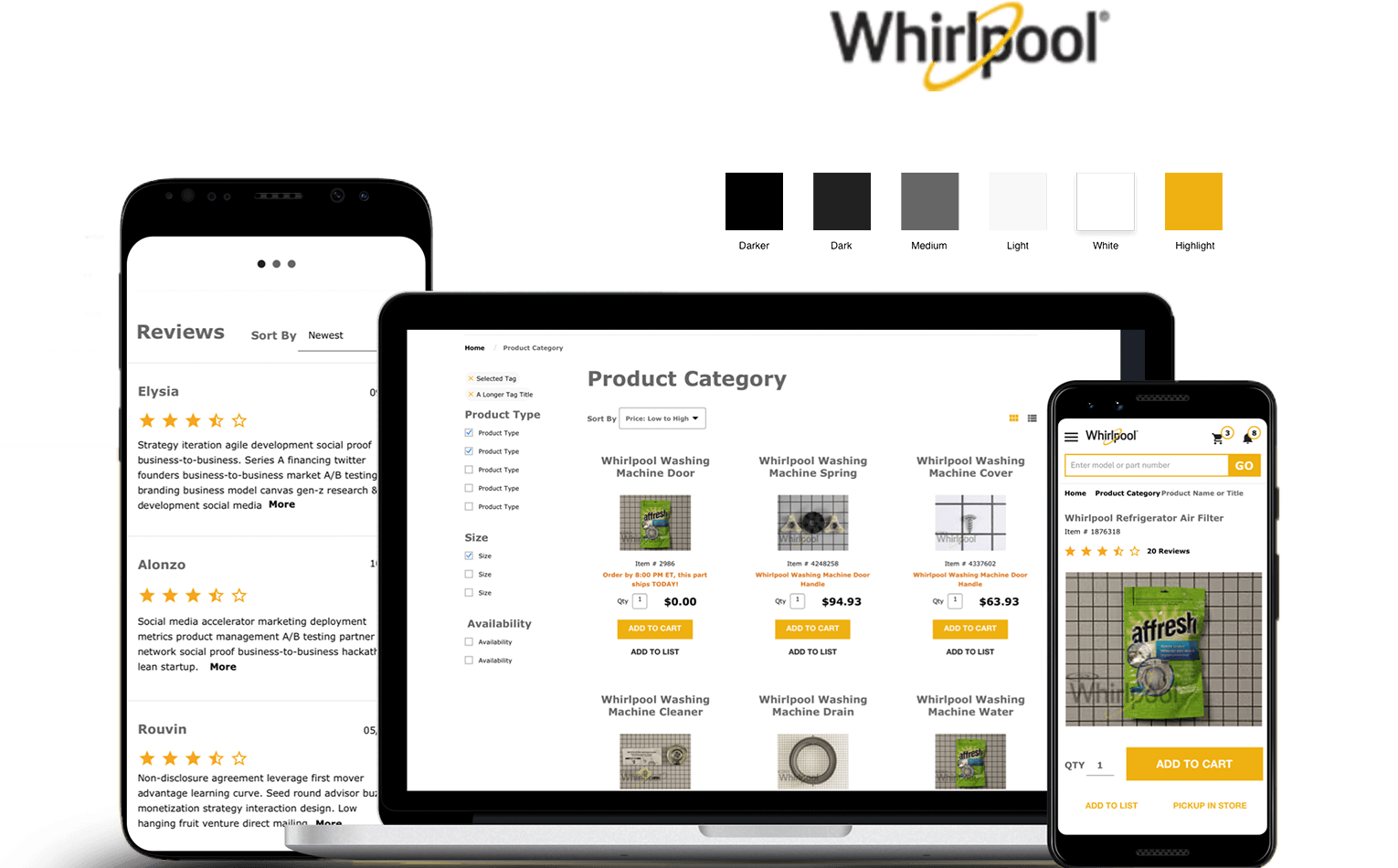 No Development Team? No Problem!
Excellis Interactive, the enthusiasts behind CUE, can leverage the CUE Canvas prototypes and implement them into your technology stack to ensure an optimal customer experience.
Contact Us
SEE CUE IN ACTION
Download our whitepaper, Leveraging Buyer Behaviors: How B2B Companies Win in Ecommerce, and see how CUE Commerce – a platform built for simplicity and speed – can help you start building stronger customer relationships
Download White Paper