A Customer-Focused Ecommerce Solution
Grow your business and streamline efficiencies with the CUE B2B ordering solution that onboards existing customers quickly and makes ordering (and reordering) easier than ever before.
Meet CUE Commerce
Benefits of CUE Commerce for B2B
Transform your existing ordering process into a modern, user-friendly digital experience.
Simplify Ordering (and Reordering)
Your customers need to order from you – make it as simple as possible. With its user-friendly interface, customized catalogs and order visibility, CUE Commerce provides a streamlined experience that makes ordering easier – and quicker – than ever before.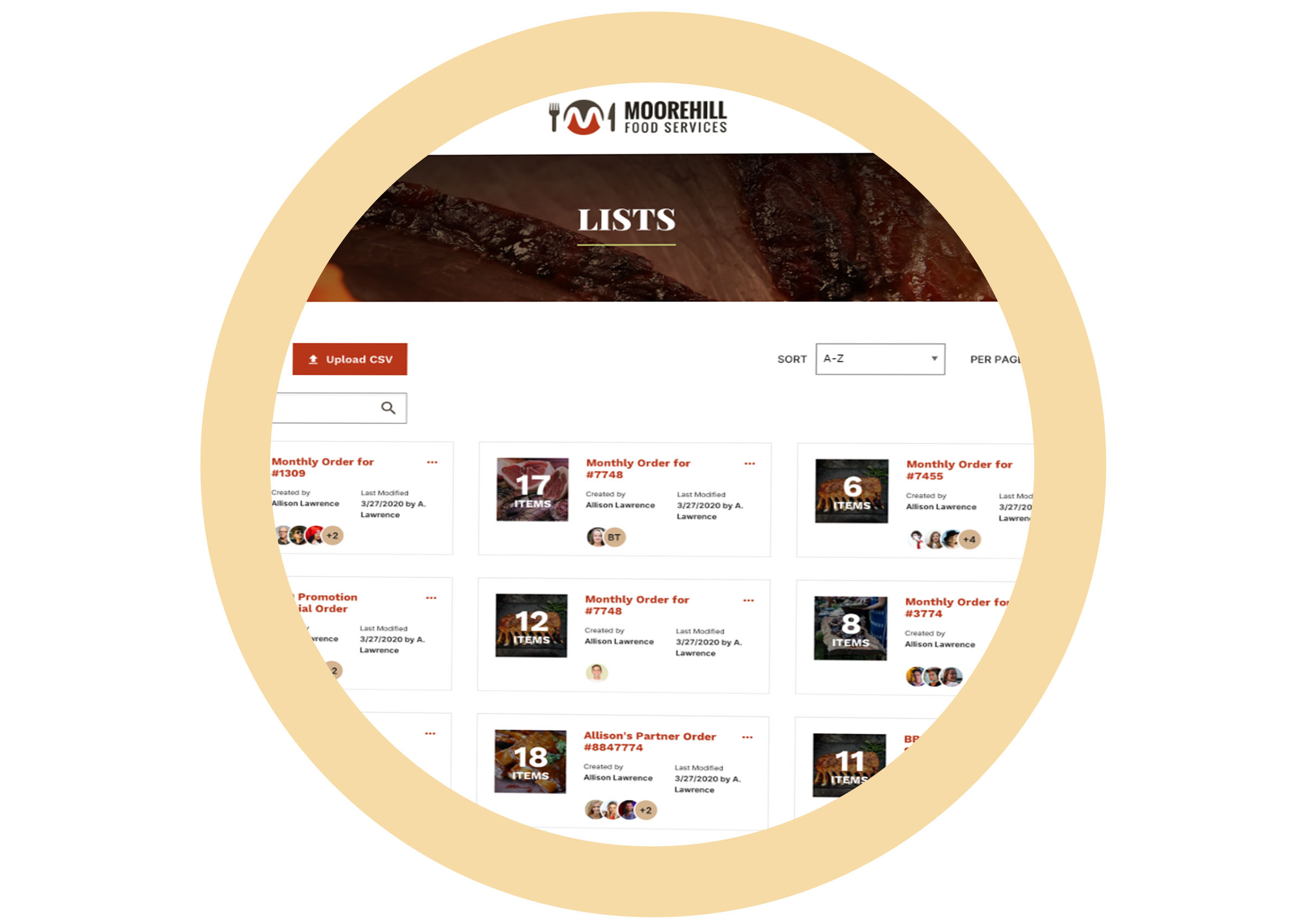 Increase Sales
A digital storefront gives you the power to cross-sell products your existing customers might not know about. Showcase new products and upsell replacement parts or upgrades based on prior buying history. And because CUE Commerce makes your customers' experience its number one priority, they'll keep ordering from you again and again – not only because they have to, but because they want to.
Streamline Efficiencies
CUE Commerce doesn't just make ordering easier for your customers; it's designed to improve your business processes as well. It offers visibility into order history and statuses, lessening the strain on customer service. And because it's fully digital, CUE eliminates the errors common with paper orders forms – along with the time and costs to keep them all organized.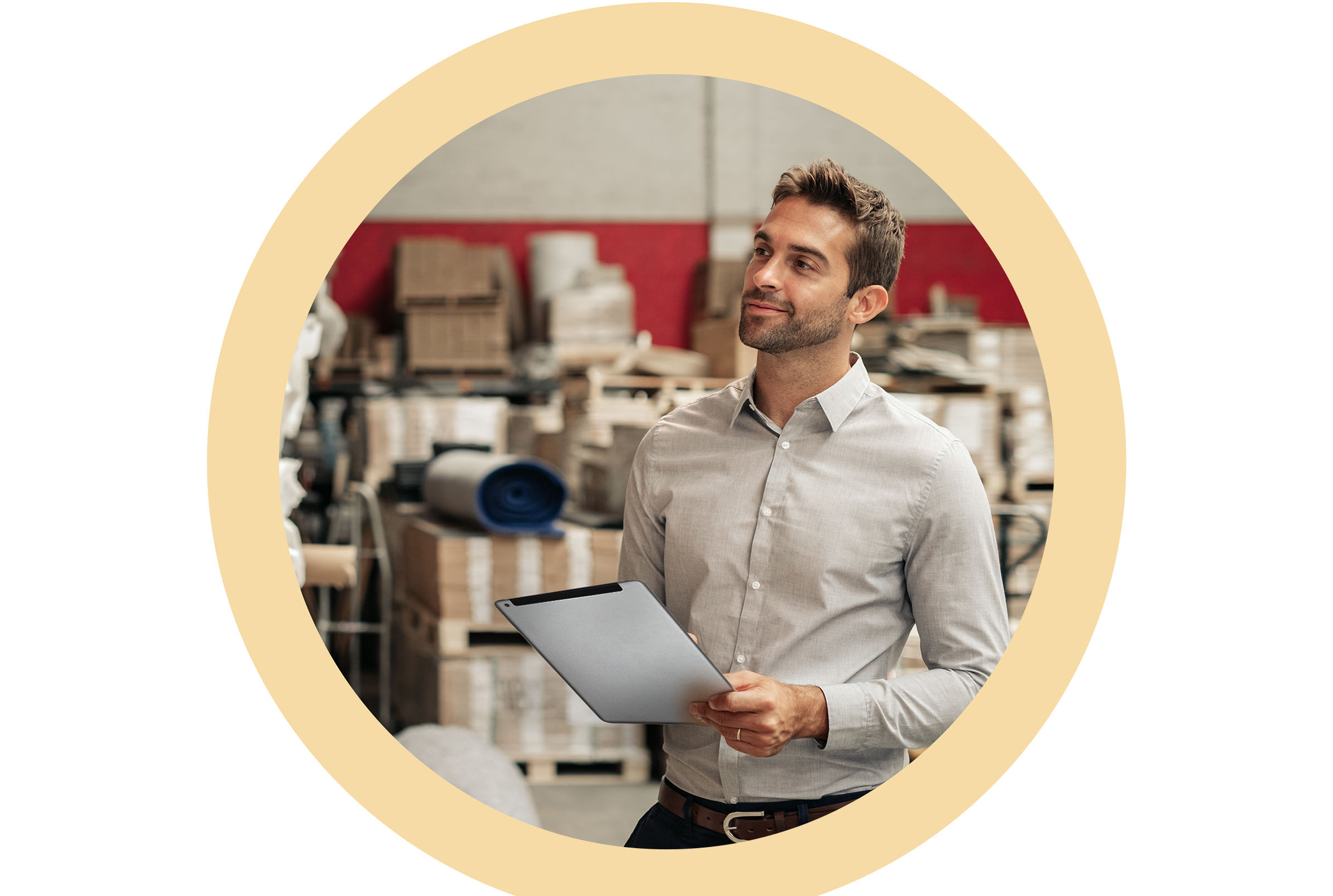 Modernize Your Business
As technology changes, so do your customers' needs. But with CUE Commerce, you can provide the highly sought after ordering experiences of today harnessing the power of your existing technology investments. CUE has been architected to sit atop a myriad of backend solutions (from SAP to Oracle), so you can give your customers the modern experiences they crave – fast and simple – without updating your legacy systems.
See CUE in Action
Request a demo to see how CUE Commerce – a platform built on simplicity and speed – can help you start building stronger customer relationships.
Schedule a Demo