Extend Enterprise Ecommerce
Directly Into the Web Browser
OnCue is a web extension that brings all the benefits of CUE Commerce to web browsers, giving your customers a quick and easy way to access your online business.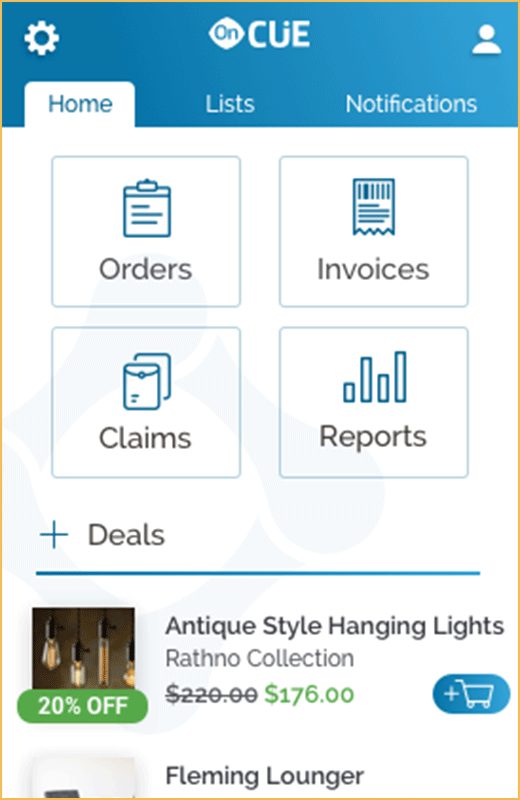 Shop Smarter
Find deals and get the best price on searched items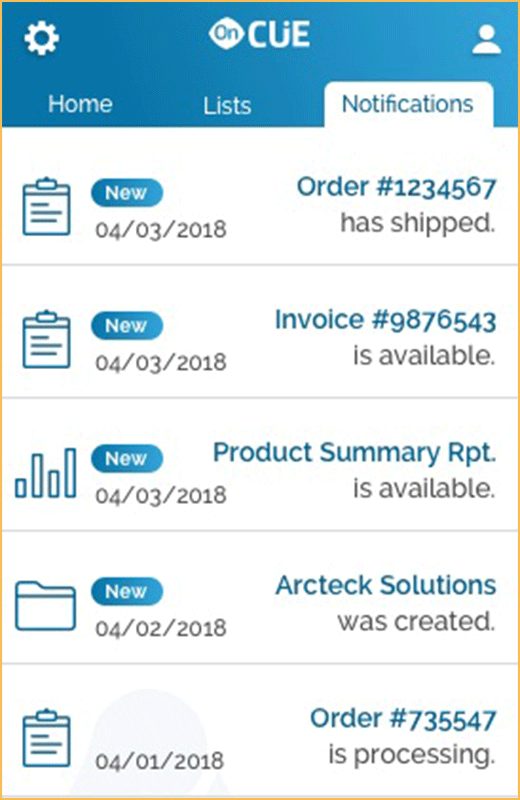 Stay In the Know
Effectively track your orders with real-time notifications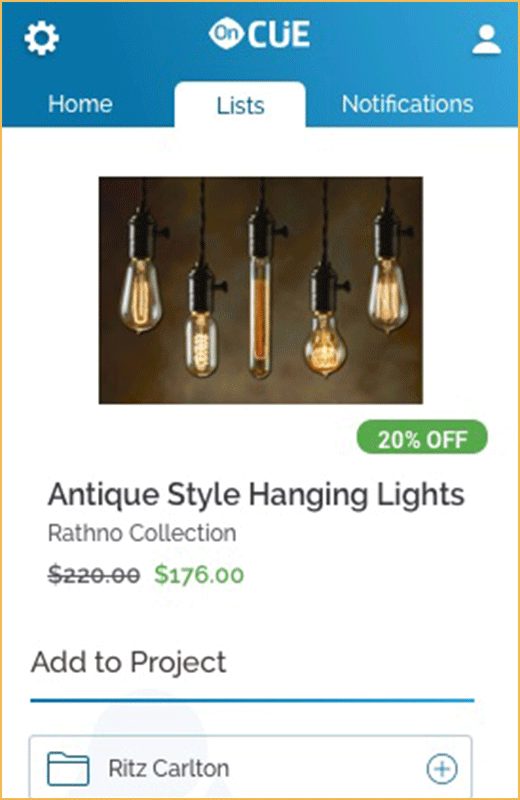 Save Time with Lists
Easily add products to new or existing lists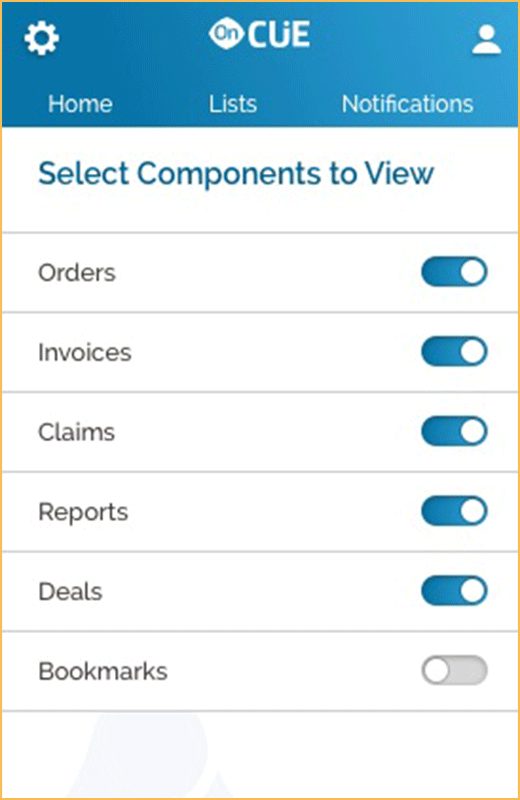 Streamline Your CUE Experience
Access any of all of your CUE components* directly from your browser
Elevate the Online Shopping Experience
OnCue also serves as a customizable comparative shopping tool that helps users find the best price for items they are already searching for, all while providing notifications, limited time offers, and more directly from your business.
Ready to extend all of the benefits of CUE Commerce to the web browser?
Contact us to learn more about enabling OnCUE.
Contact Us